Keep Calm - it's time for Disney.


That's right we are going back to Disneyland for our

THIRD

Disney performance.


2021

is going to be better than ever!
Scroll down to check out videos of our past performances

REHEARSAL DATES: November 13 & 20
PERORMANCE DATE: November 27
What's Included?
One full-day ticket for performer
Performance with specially designed costume
Professional photos at performance
Performance Video
Two x Rehearsal sessions
Costume Fitting
LOCATION: Hong Kong Disneyland
DATE: 27th November 2021
TIME: 11:30-2:30pm
**Meet with stage manager at 12:30pm to be escorted backstage. Students that are not present at 12:30pm will not be escorted backstage and will not be able to perform.
PRICE: $2000
**Includes performance, rehearsals, fitting day, professional photos (e-images), video and full-day ticket *Disney requests us to purchase a special performance ticket for the parade, so yearly passes, magic access and/or main entrance passes cannot be used for the students to participate in the parade.
DISNEY REHEARSAL INFORMATION
Dates: 13th November &​ 20th November
Time: 9am to 12pm
Location: WEST ISLAND SCHOOL
250 Victoria Road Pok Fu Lam
3rd Floor Multi Purpose Hall
*Rehearsals are mandatory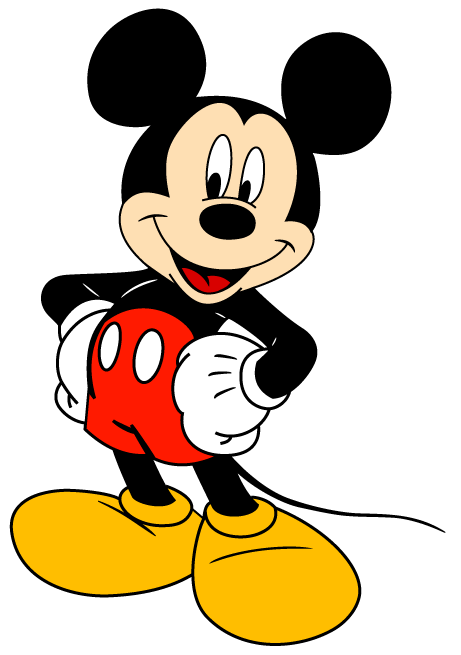 In 2021 all enrolments will be taken through our online platform - follow the link above and fill out our form. You will be contacted to complete payment. Enrolments are not confirmed until payment is received and you have received a confirmation email.
We will have 2 rehearsals leading up to the performance to iron out all the nerves and go through all the fun stuff like costumes and shoes and accessories!!!
Rehearsals are mandatory - if your child is absent from rehearsals without prior notice we will not allow you to dance in the parade. Unexplained absences are unfair to other performers. Move For Life reserves the right to remove performers from the performance for failure to attend rehearsals.
Definitely the most exciting part of performance!
​
Our costumes are always epic and this year is no exception! All performers will have a fitting day in class (exact date TBD) - if your child misses the fitting we will have a weekend available at our office in Sheung Wan where you can come to be fitted.
​
Please note costumes are not street clothes and are NOT supposed to fit the same as streetwear.
We will help to determine the correct fit for your child.
Once we distribute the costumes they are the performers responsibility - Lost or damaged costumes cannot be replaced, failure to wear all costume components may result in removal from the performance.
Enrolment Deadline
OCT 29th 2021
​
Ticket order Deadline
NOV 1st 2021
*ticket orders are for discounted day passes/meal vouchers for parents and other spectators
EMAIL
The best way to contact us is via email and that is the way we will deliver all Disney notices.
​
WHATSAPP
55778047
Whatsapp is the second best way to contact us however whatsapp messages and calls will only be answered between 10am and 3pm Monday to Friday. Please bear that in mind when you use this method of contact.
​
We will be sending notices with all details via email. Please ensure that you have submitted your email to Move For Life through your school and have filled out the enrolment form completely.
​
This performance is only open to students from:
Move Monkeys - Junior
Move Monkeys - Senior
​
Shrewsbury International School - Move Monkeys JNR & Move Monkeys SNR
​
Kellet Kowloon Bay - Move Move Monkeys JNR
​
Kellet PFL - Move Monkeys JNR
​
Yew Chung International School -Move Monkeys JNR & Move Monkeys SNR
​
If your child is not eligible to join this performance simply join one of our Move For Life Junior Movers or Senior Movers classes

here
OR
bring us to your school as an after-school activity!